Scope: Create a logo and color palette for an organization on the University of Missouri - St. Louis' campus aimed bridging gaps between other campus groups.
Contributions: Direction and visual design.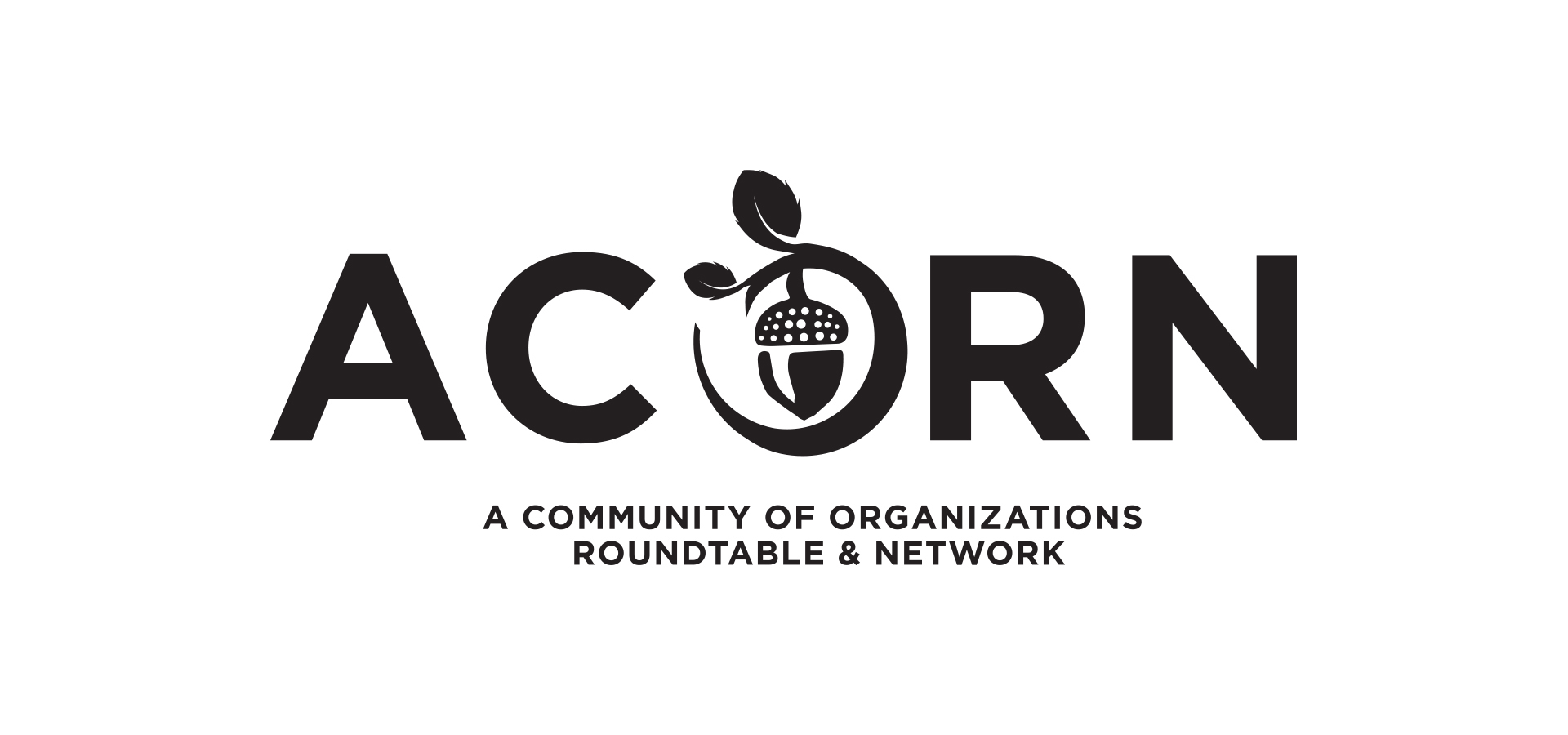 When I started this project I was told that they wanted to incorporate an image of an acorn into the design. Being that I've never really drawn acorns, or much plant life for that matter, I started with a mood board of illustrations I could find. 
I was really drawn to the style of the vintage botany illustrations but they were too detailed so I went back and searched for simpler images for reference. From there I began sketching and then moved to iterating to the final concept below.